Smithsonian Naturalist Center Field Trip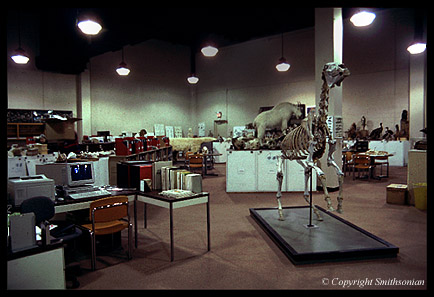 This is a public, "hands-on" study center where students can investigate the earth sciences, life sciences and anthropology. The naturalist center offers more than 30,000 specimens and provides professional equipment for the study of the natural sciences. The center is located in Leesburg, Virginia about 35 miles from the National Museum of Natural History in Washington, D.C.
More than 900 hand-sized rock and mineral specimens and over 10,000 micro mounts are housed in the center. There are collections of volcanic rocks, erosional features and area stratigraphy. All of which can provide the foundation for a geology course.
Lord Fairfax students have the opportunity to investigate many things that they have seen, studied and read about. A good resource at the center is Margaret Jefferies, the center's teacher/naturalist. It's a short trip and a great opportunity. Check the directions and maps.
Please note that the center is free and open for visitors 10 years of age and older.
Address:
The Naturalist Center, 741 Miller Drive, SE, Suite G-2, Leesburg, Virginia 20175
Phone 800-729-7725 or 703-779-9712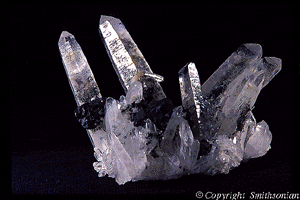 Hours:
Tuesday – Saturday
10:30 AM – 4:00 PM
Closed Sunday, Monday and federal holidays
Web Site:
Field Trip Directions and Maps:
From Lord Fairfax Community College in Middletown, Virginia use Route 7 to Leesburg. Take the Leesburg Bypass to the intersection with Sycolin Road. Turn right at the traffic light onto Sycolin Road. Continue on Sycolin Road and turn right onto Miller Drive. This is a business park so be watchful for The Naturalist Center at 741 Miller Drive. The sign on the street for the center is very small.
From Washington, D.C. and Northern Virginia, use the Dulles Greenway Toll Road (Route 267) or Leesburg Pike (Route 7).
Parking is available for cars and school buses. The center is not accessible via public transportation.